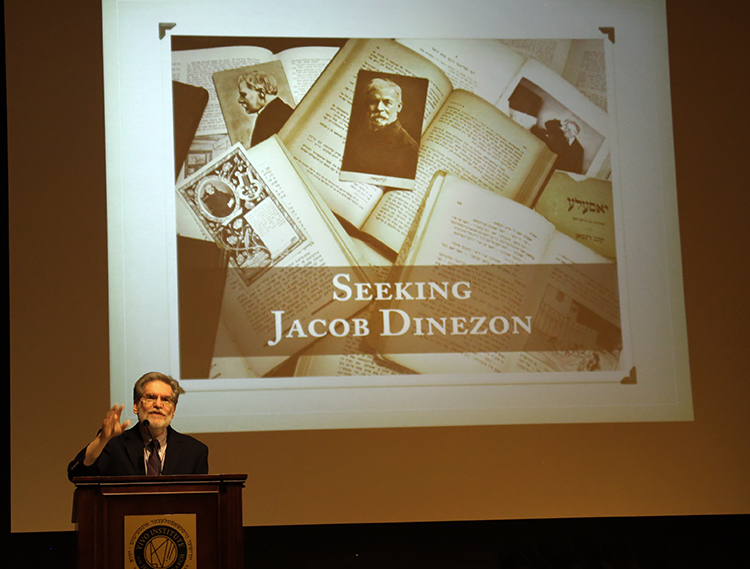 Publisher Scott Hilton Davis describes his remarkable journey to restore the forgotten Yiddish author Jacob Dinezon to his rightful place in 19th-century Jewish literature. Learn more.
Readings from Oykvetchnik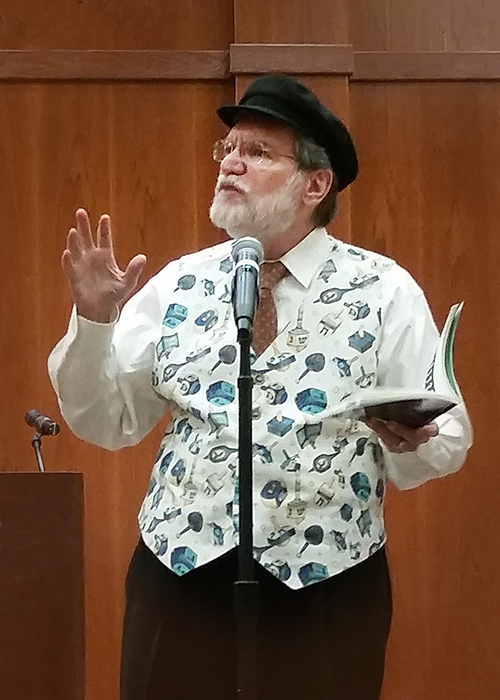 Scott Hilton Davis performs readings from his short story collection Chanukah Tales from Oykvetchnik, the little Jewish town where people complain a lot. Learn more.